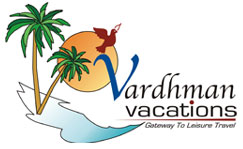 While travelling through the commercial hub of Gujarat, one can choose from a variety of hotels in Bhuj on offer.  The city decked with a series of lakes, rivers and simple rural settings appeals the lovers of simple life the most.  Fascinating festivals celebrated throughout the year makes a Bhuj tour synonym for culture, tradition and vivacity. Thus innumerable herds of travellers visit the city each year and find comfortable accommodation at these Bhuj hotels.  These hotels are appreciated by an international clientele for their dedicated services and plethora of amenities with which they treat their customers.
Featured Bhuj hotels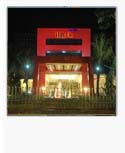 Hotel Ilark Bhuj is a 3 star deluxe hotel, centrally located in Bhuj. The hotel offers a wonderful view of the green lawns. Being situated in the most primal enclave the hotel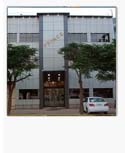 Hotel Prince Bhuj is a 3 star hotel situated in the state of Kutch. The hotel is strategically located in close proximity to the airport and railway station, making it convenient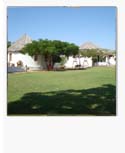 The location of the kutch Safari Lodge is an ideal base camp for any expedition in to the Rann of kutch, or more popularly referred to as the Banni Region.